5 One Piece Fan Theories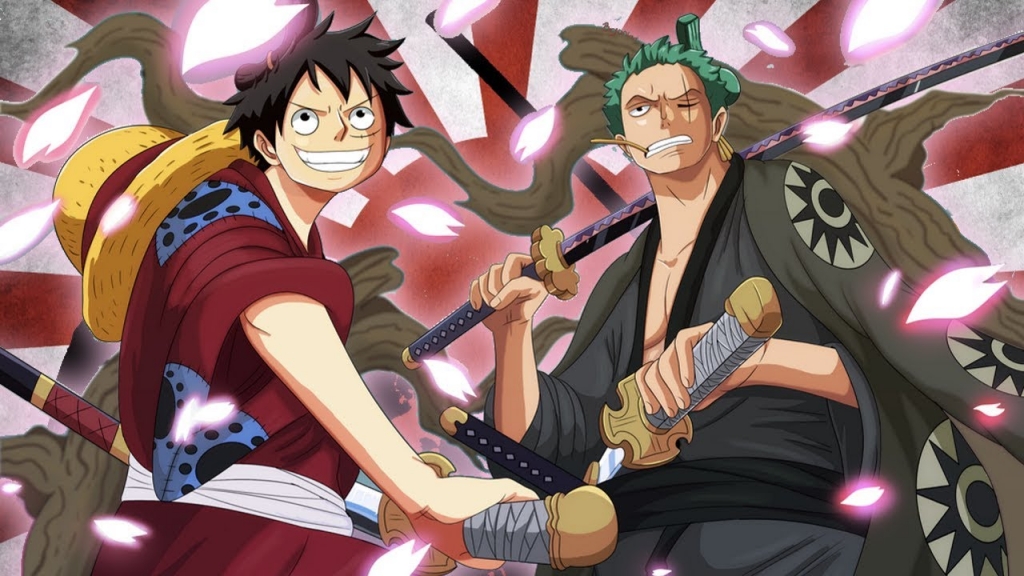 Luffy and Zoro
One Piece is the most popular manga in the world which means it has a lot of fans who like to create theories with available information and clue from the manga. These are called One Piece fan theories. There are numerous One Piece fan theories out there but not all of them turn out to be true. However, this article is to share with you five One Piece fan theories that are true. The Theories are as follows:
5. SANJI'S TRUE IDENTITY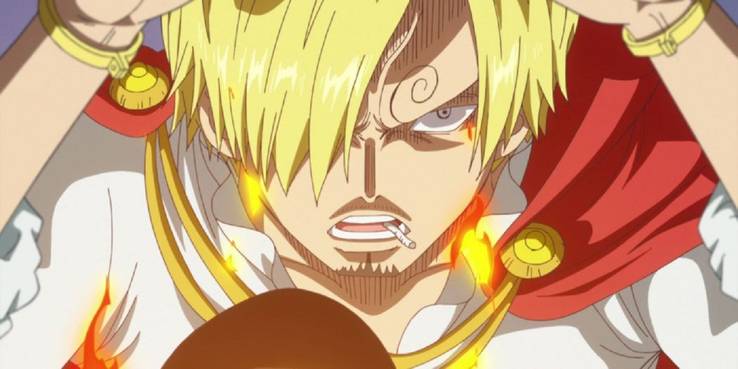 One of the best and oldest One Piece theories revolves around the Straw Hats cook Sanji. For many years, there have been different versions of a theory, which claims that Sanji is a prince. Recurring elements of this theory include his "Mr. Prince" alias that he used during the Alabasta arc, his extremely rare blood type, as well as the fact that his wanted poster after the Dressrosa arc stated that he was wanted "only alive". It was not until chapter 812, that this theory was finally confirmed after Sanji is revealed to be the third son of the Vinsmoke family who rules the Germa Kingdom.
4. KIN'EMON JUMPED THROUGH TIME
When Kin'emon and Momonosuke's true identity was revealed back at Zou, Momonosuke's mention of having met Roger despite being just 8 years old raised quite a few eyebrows in the fandom. Theories started flooding out soon, and some quite rightly predicted that Momonosuke and Kin'emon had jumped through time to the current events of the story, which is how Momonosuke had actually met Gol D. Roger as well.

This was recently confirmed towards the end of Wano Country's Act 1, in Chapter 919 where Kin'emon revealed to Luffy that he, along with some other members of the Red had jumped 20 years ahead into the future.
3. WANO COUNTRY IS ABOVE THE OCEAN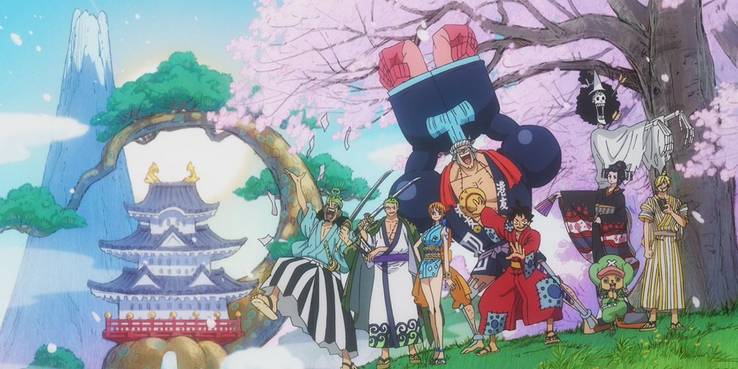 When the Strawhat Pirates first entered Wano Country, the Sunny climbed up a couple of waterfalls and then ended up sinking. Although the ship sunk, Luffy ended up on Kuri's beach somehow, and the same was the case with Big Mom, who was thrown into the ocean by King the Wildfire.

Fans predicted that Wano was either inside a mountain or on top of it with a secret entry from underneath the ocean. As expected, this theory was proven correct in chapter 954 of One Piece, where Kin'emon explained the basic geography of the country.
4. BIG MOM COMES TO WANO

One of the biggest predictions that the One Piece fans made before the beginning of the Wano Country arc were about Big Mom's eventual intervention in it. With Luffy having dealt a serious blow to her reputation, it was easy to predict that she would follow him to the ends of the world.

In One Piece Chapter 907, Big Mom told Kaido that she would eventually come to Wano, which Kaido warned her against. This further strengthened the fans' belief in this theory, and ultimately, Big Mom entered Wano Country in Chapter 930 of One Piece.
1. WHITEBEARD WAS ON ROCKS PIRATES


In the Reverie arc, it was mentioned by Garp that the Rocks Pirates were an incredibly powerful pirate crew that existed 40 years ago. They were said to be rulers of the entire seas and Big Mom and Kaido were hinted to be few of its members. Interestingly, Marco hinted that Whitebeard sailed on a pirate ship about 40 years ago with many other members as well.

As expected, it didn't take the fans long to make a connection and predict that Whitebeard was, in fact, a member of this pirate crew as well. In One Piece Chapter 957, this theory was confirmed when Sengoku explained the history of the Rocks Pirates to us.
More One Piece Theories on The Anime Podcast: Click Here
Source(1)