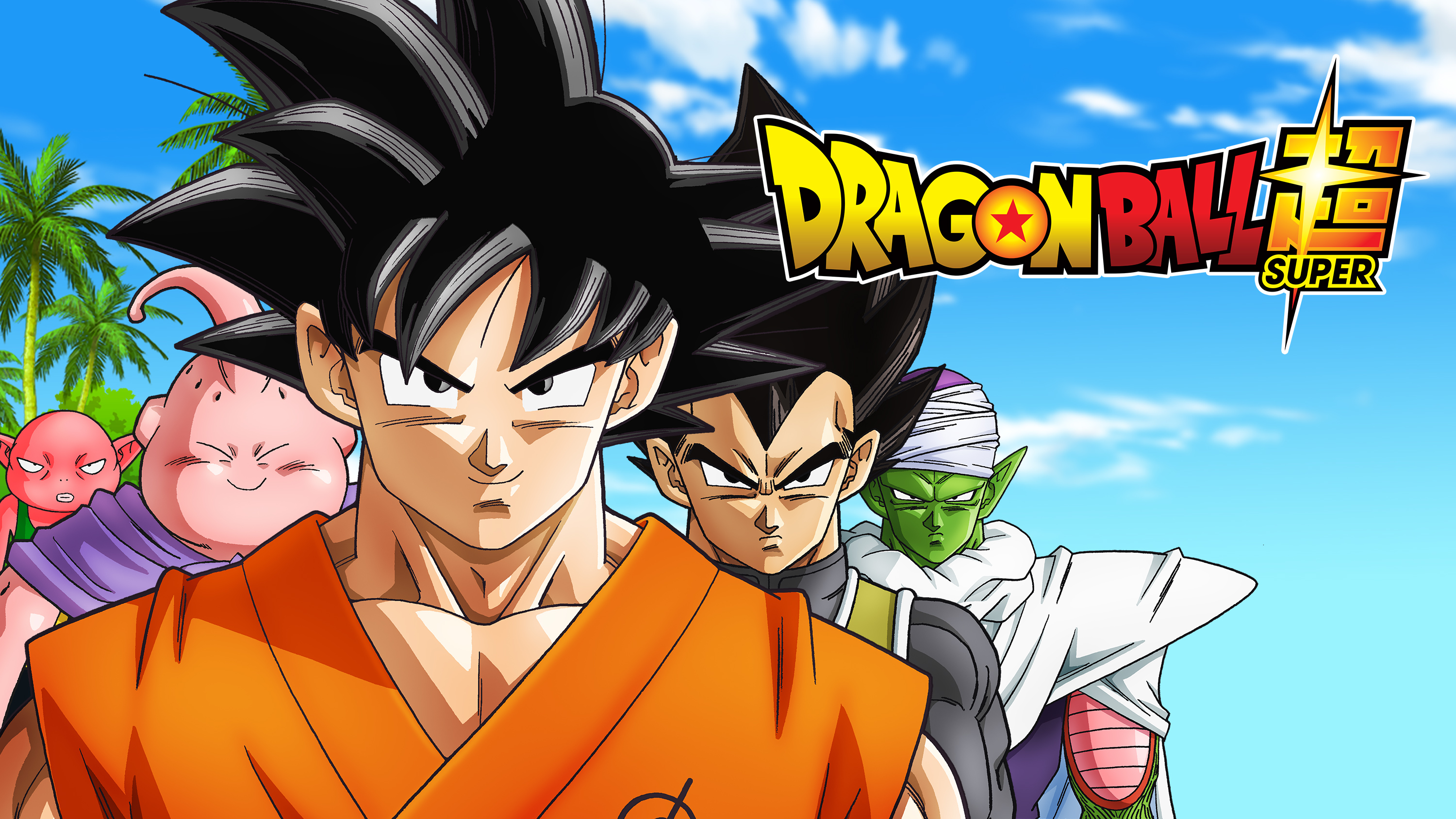 Reasons why Dragon Ball Super Season 2 was delayed
Reasons why Dragon ball super season 2 was delayed, possible release date and what we can expect from the new season?
Dragon ball super's first season began in July of 2015 and concluded in the spring of 2018 and many fans were left craving for more, it was of popular opinion that season 2 of the anime would release in the spring of 2019 but this was swiftly denied by Toei Animation.
However season 2 is in the works, that we know, but the long wait for its release is for a number reason I'm sure, however, It stands to reason that the creators are doing a combination of growing the available content from the manga, with the manga currently is still releasing chapters and continuing to grow in terms of excitement and quality, delaying the anime would only give them more time for to work with.
Another possible reason for delaying the anime's release is because they're working on increasing the animation quality which has been a cry from many a fan (myself included) Dragon Ball is one of, if not the biggest brand in animation and as such should be given a fair representation to the fans who have supported the series and also people who are new to it and want to get into it, you only have to think of Attack on Titan which releases a season per year to understand what a little more time can do for animation quality.
Going by this, I think that there is a very possible chance of us getting Season 2 of super in summer, maybe August or at the latest in December.
So, when do you think the new dragon ball super season will release and what do you think we can expect from the Z-fighters?