Spring Animes Impacted by Covid-19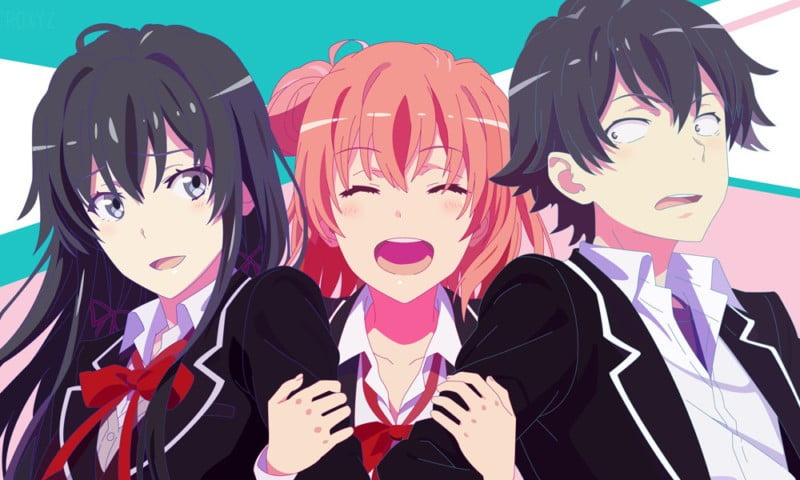 Spring Animes Impacted by Covid-19. The Covid-19 descended on our earth with pure spite and malice. Laying waste to lives, livelihoods (Jobs), and the economy. The anime industry has not been spared, Japan, the land of Anime has been in lockdown and recently expanded its state of emergency.
T
he past few weeks have seen a number of announcements for anime postponements. This goes beyond shifting TV schedules; some of the biggest projects and events have been impacted, as well.
We hope for the wellbeing of the people working behind all of these shows, projects, events, as well as all of Crunchyroll's users and readers.
Below you will find a list of shows, movies, and events impacted by the effects of coronavirus this season.
Spring Animes Impacted by Covid-19.
Keep an eye on this article for further updates!